UnderTheDoormat.com annihilated their Seedrs' target last month. It's not surprising. Whether you're a service user, an investor, or a charity, this business model is a winner for everyone.
With UnderTheDoormat.com, you can use your home to raise extra income for your family when you're away – and you can also donate to charity for free if you wish to.
Your house would be treated as a luxury guesthouse, taken complete care of when you're away on business or holiday, benefiting from vetted paying guests, insurance and security at NO charge to you.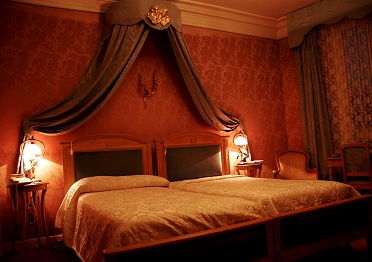 UnderTheDoormat.com meets, greets and provides complementary 5-star linen and toiletries to your paying guests and cares for your house while you're away. In fact, you'll probably find your home cleaner than when you left!
UnderTheDoormat.com is a well thought-out and well-run business, evidenced by the fact that it has already raised capital to expand to more areas of Europe as well as London.
This is not only a great company, but one that supports charity.
You can offer some or all of the income raised from your lettings to support our housing and addiction project, for example. As one bright customer put it, he was "getting a free housesitting service so "why wouldn't I donate?"
Here are some of the homes and areas UnderTheDoormat.com currently offers and our project that they are kind enough to support: The concept is "A home for a home", providing a home and care for the most vulnerable in society through our charity, DiversityInCare - and it doesn't personally cost you anything. You can use your extra earnings to support us.
In fact, you can even earn vouchers for referring your friends to use their home as a guesthouse too. It's hard to see who doesn't benefit from this business model.
Find out more at www.underthedoormat.com