Most people don't live wisely. I know this because I used to be one of those people.
Most people go through life without ever stopping to ponder whether or not what they are doing is actually getting them what they want and need. The majority of people react to life rather than responding to it, meaning they don't take the time to stop and think about what they are doing or where they are headed, what mistakes they keep repeating, or how to really make the best decisions for themselves.
As someone with a previous diagnosis of Borderline Personlity Disorder, I was certainly living my life that way for a long time. And as someone who turned to alcohol to deal with a crippling anxiety disorder, I was also guilty of not using real wisdom to solve my problems. It was a case of grasping onto what seemed to work without considering the bigger picture or any alternative ways out of my problems. Thankfully, I learnt what I had to, and now enjoy a much better life.
After recovering, I changed my career, and as a therapist and author specialising in addictions and mental health, I now help people make healthy, wise choices. Many people with these sorts of problems enjoy my books, articles and videos and find great benefit from my 1:1 work. But over the last year, I found that I was sending chapters from The Happy Addict (my book about becoming happy after suffering from an addiction) to people who had never been addicts, because there was so much advice and many tools in those pages that would apply to their lives too.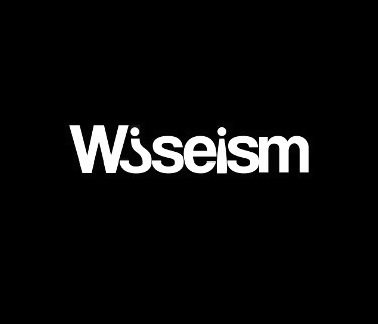 More and more people told me that parts of The Happy Addict helped them, even though they weren't addicts and they asked me to write a more mainstream book that everyone could use. So I am working on a less niche book at the moment, which I hope will be accessible for anyone who wants to improve their life.
But in the meantime ,I decided to start a brand new website where people from all walks of life can access a little wisdom to help them live life more wisely, happily and healthily. I know that wisdom changed my own life and I hope it can help you change yours.
The new site is called 'Wiseism', and you can take a look at it here: Wiseism.com.
I don't claim to know everything, but I am someone who has gathered a lot of wisdom - in the first place I had to do it to help me sort out my own life and now I still seek wisdom to help me do my job better as well as continue my growth as a person. As the site evolves, I hope to invite others to post their own pearls of wisdom on the site.
For now, thank you to all who have given me wisdom, and to those that have made me learn a little bit more to help them out of thier own pain.
Peace, love, and wisdom. That's where you find freedom. Thanks for reading and enjoy the new website.