My forthcoming book The Happy Addict: How to be Happy in Recovery from Alcoholism or Drug Addiction is now available to pre-order on Amazon.co.uk.
The book is out on July 3rd, but you can reserve your copy now by clicking through the link above. The book has just popped into existence on Amazon.com too. Get The Happy Addict if you're in the US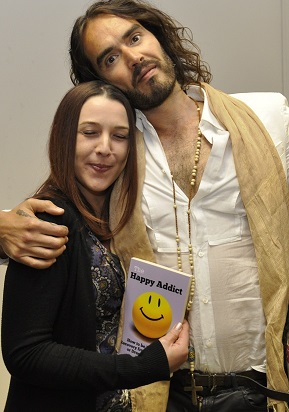 .

You can read more about my new book here. It does exactly what it says on the tin - it will help you to change your thinking, so that you can build on your sobriety and create a life full of happiness and positivity in recovery.
If you haven't yet got a handle on the basics of sobriety, or you find that you're relapsing, then be sure to check out the prequel, The Recovery Formula. You can order it now on all the international Amazon pages, as well as on Kindle.

I'm really excited about the new book and I hope you will find it a valuable addition to your recovery.